We specialize in
customized baby gifts!
Custom monogramming
only $10 on all items!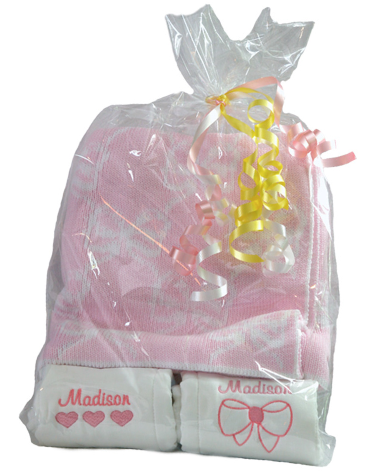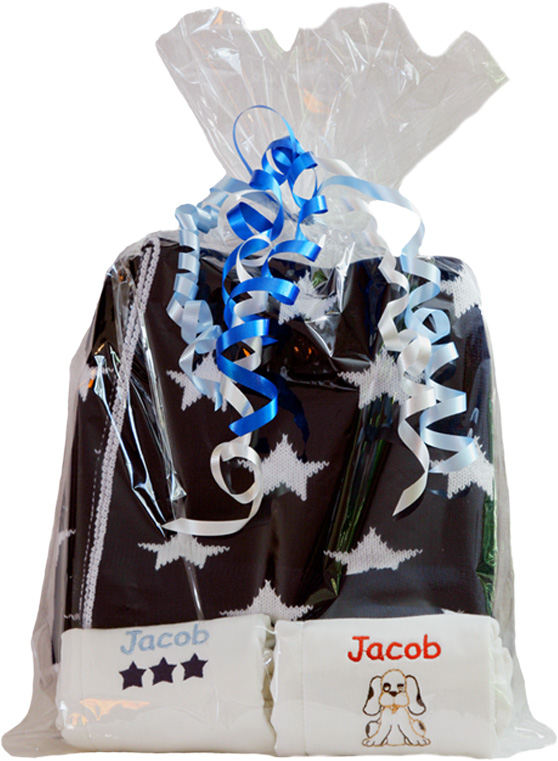 After working at Peanuts in West Bloomfield, Michigan for many years, the owner of MicMac Inc. decided to begin a personalized gift company to make giving baby gifts more special.
Since 2007, MicMac Inc. has placed an emphasis on service, reliability, and outstanding products.
Customers return to MicMac Inc. because they know they will find the highest quality products and personal attention with every order.
*All gifts arrive beautifully wrapped at no additional charge.*